What to Expect- From Start to Finish
Interested in our Program? Schedule an Intro Call to Make sure it's Right for You!
If you're thinking of joining our program, we are happy to speak with you live and answer any questions you have. We can help you decide which duration is right for you and decide on a start date. We can give you an idea of what to expect as you onboard and throughout the program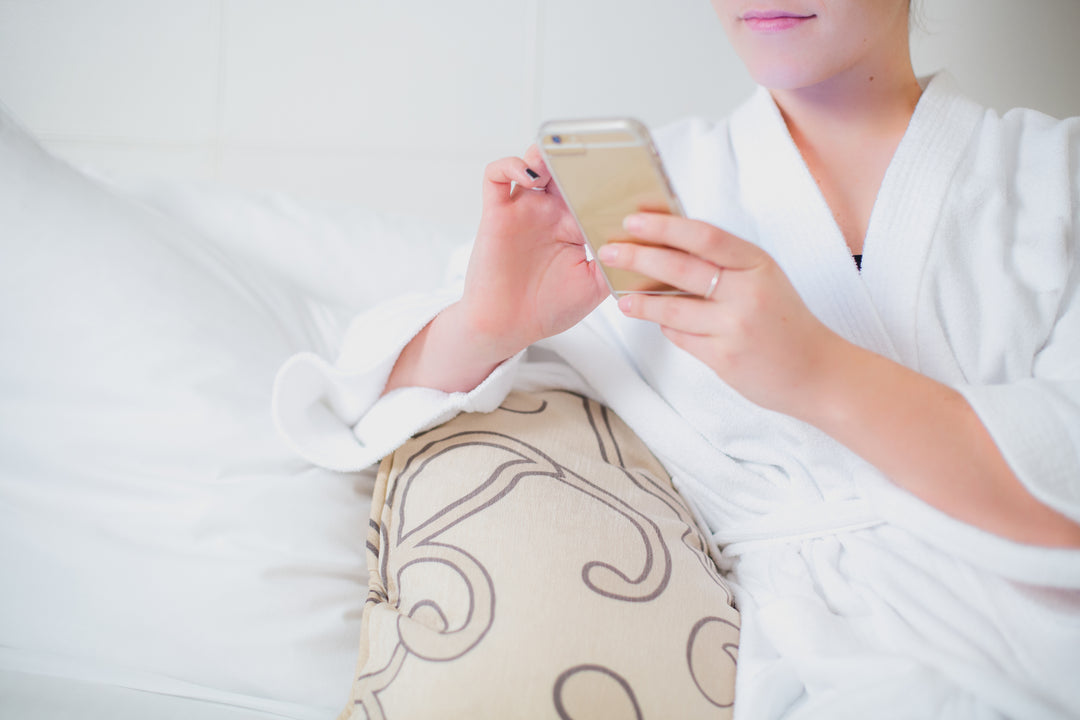 Sign Up
Check out on our website with your program of choice. After we receive payment we will send you a link to our mutual non disclosure agreement, and waiver of liability as well as our client intake form.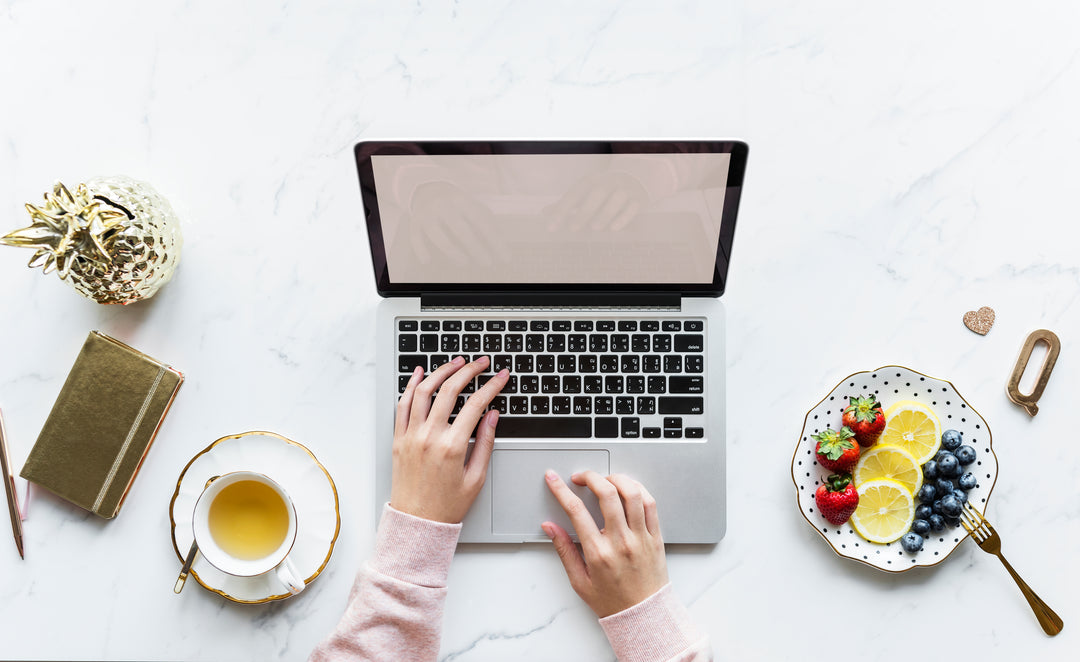 2-3 Days Prior to Start
2-3 days prior to start
you will receive your first program booklet, RESET.
In it you will find:
Shopping Lists
Meal Guidelines
Recipes
Expectations for your Accountability
Tips to be Successful
We will reach out the weekend prior to your start date to make sure you're prepped and ready to go. We're on call as you navigate the grocery store, purge your pantry of trigger items and meal prep for your first week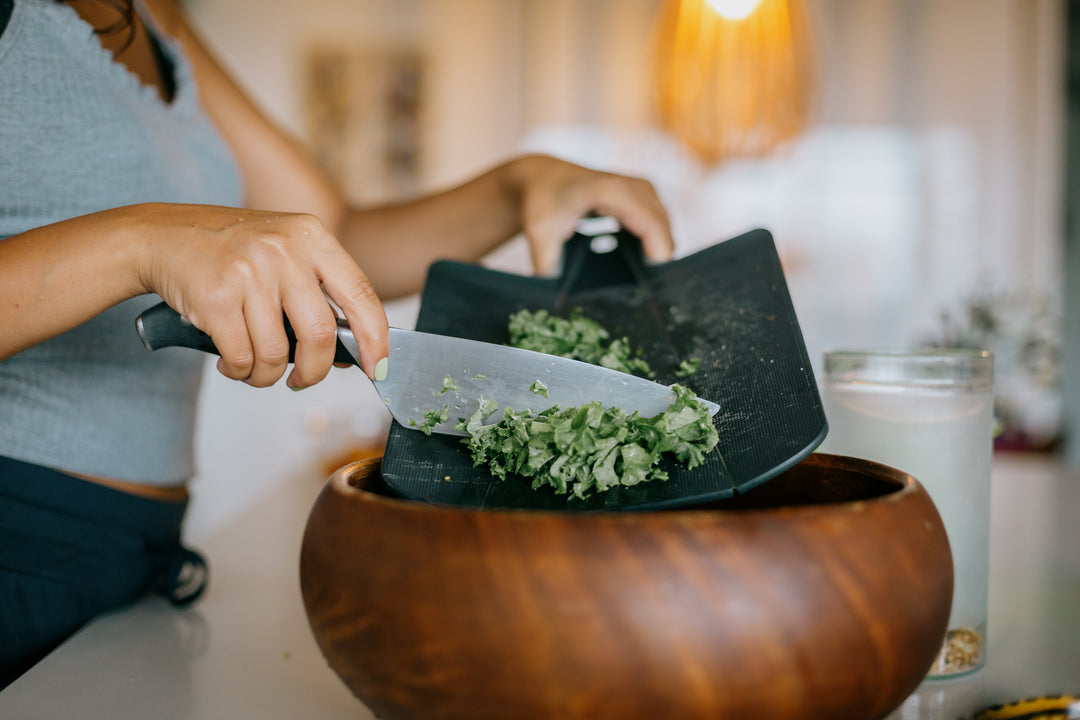 Day 1-10: RESET
We start all new clients on a Monday, and we are careful to limit our number of new clients each week so we can give you our full support and attention.
The first ten days of the program, known as RESET are the most rigorous. We stay in close contact with you, particularly the first three days, as we monitor your progress. We check in on all aspects of your wellness- weight, digestion, energy, mood, and more.
Each morning you'll start your day with a text from us asking for your weight and how you slept. You'll keep us posted throughout the day with proof of your meals, workouts, and snacks. We help you adjust your diet as we see how your body responds to different foods.

Our coaching is done exclusively over text and email, we do not conduct client calls or have in-person visits as part of our accountability program. This enables us to be responsive to all of our clients 7 days a week from breakfast through bedtime.
Day 11-38: EVOLVE
In the second phase, EVOLVE, a few new food items are introduced, but this is still a rigorous part of the program.
The good news is you are able to have a treat meal once a week, and may include alcohol or a reasonable indulgence that we work with you to plan ahead of time. Simply let us know what restaurant you'd like to go to and we will review the menu and give you some delicious and healthy options.
Day 39-Goal : ADAPT
Our third phase, ADAPT
introduces the most new food options
. This is the time where we closely monitor how your body responds to additional foods to find out what works for you unique bio-individuality.
You stay on ADAPT until you reach your goal at which point we will provide you with our LIVE booklet, or guidance on how to eat to maintain your goal for life!
AFTER YOU COMPLETE YOUR PROGRAM
Congratulations! You have completed your program and gained newfound knowledge of how to nourish your body. So what's next?
We recommend that clients stay on with us for a minimum of one month once they have met their goal so they can be certain they maintain their success.
Once your program is complete, you may
Extend your Premium support on a month-to-month basis
, paying the monthly rate
If you find yourself sliding into bad habits we are ALWAYS here for you. Clients who have completed our 8-week program or more have the option to return at any time and pay only the monthly rate. Many opt to do a month ad hoc over the holidays or when returning from vacation. You always know where to find us!
Our Clients Say
They supported me, encouraged me, laughed with me and held me up through each phase of their remarkable plan. The things I love? I was never hungry. They encouraged me to eat. My sweet tooth was satiated thanks to amazing guilt-free food recommendations. I feel happy, back in my pre-baby skinny jeans and in control of my choices. I can't say enough about these two amazing women.
The lifestyle changes have been beyond amazing but the emotional/mental component can be a lot to process at times. That's when the support of Meg and Robyn's been crucial!
This program is the ONLY thing that has worked for me. I have tried shakes, bars and everything in between. Never in my wildest dreams would I have thought that I would be able to cut out sugar in the way that I have and be making the food choices I am on the daily. The amount of knowledge I have gained from this program is immeasurable. I never understood that, while exercise is also key to success and overall health, that food is where the secret lies. The knowledge, professionalism and expertise of your team are unmatched. I would recommend this program to any person who has tried it all, because this is their last and final stop to finding real success.
Simply put, this Sugar Snap Shift team and program has changed my life. I can't express how much better I feel physically and mentally after completing the 12 week program. The accountability makes it easy to follow this program and be successful. I can't recommend this program enough to anyone!
Megan Zimak
Megan pursued her passion for wellness at the Institute for Integrative Nutrition . In addition to becoming certified in Holistic Nutrition through IIN, she is also an accredited Health and Wellness Consultant with the American Association of Drugless Practitioners. Megan lives in Chatham, New Jersey with her husband and three young daughters.
Robyn Schmidt
Robyn completed her coaching training in 2014 through the Co-Active Training Institute, and had a private coaching practice focused on negative behavior elimination and goal development prior to teaming up with Megan to launch Sugar Snap Shift in 2019. Robyn furthered her focus into physical wellness coaching with a Certificate in Nutrition and Healthy Living from Cornell University in 2020.
Meghan Naso
Meghan is a mom of four, who loves cardio kickboxing and skiing. After watching her own family members struggle with health issues, she became passionate about understanding the role that food choices play in preventing disease and promoting good health. Meghan received her health coach certification from the Dr. Sears Wellness Institute, with a specific focus on families and seniors.
Lucy Chambers
A mom to two boys and a veteran fitness instructor with over 25 years of teaching experience, Lucy is a Certified Personal Trainer through the National Academy of Sports Medicine (NASM). She furthered her education with a Nutrition Coaching Certification, also through NASM. Lucy is thrilled to help others achieve health, happiness, and peace with food and their bodies.
Megan Rezvani
Megan holds a dual Masters degrees in Nutrition and Exercise Science. She is a NASM-certified personal trainer, an ACSM group fitness instructor, and an expert in pre and post-natal training. A lifelong lover of movement, Megan is certified in TRX, Spin, Barre, and Lagree fitness. When not teaching, she enjoys time with her husband and two children (including a newborn!) in Springfield, NJ.
Zakkiya Miller
Zakkiya is southern-born and raised mom of two girls living in New Jersey who accidentally became a wellness advocate after a 21-day vegan challenge changed the way she approached food, health, and mindset. She's a seasoned marketer by trade using her master neuro-linguistic programming (NLP) practitioner license, and her enthusiasm for a plant-based lifestyle to teach women and girls conscious wellness to raise their vibration and build healthy sustainable habits.
NOTICE:
RM Health and Wellness LLC d/b/a Sugar Snap Shift is a health coaching service. The information on this website is provided for informational purposes only. We are not physicians, registered dieticians or state-licensed nutritionists. We are not providing medical advice or and we do not diagnose, treat, prevent or cure any disease or condition. We urge you to consult your physician before making any changes in your diet, exercise, or lifestyle choices.